Two images of a man his dog. Grover Krantz had donated his body to science. Today, his skeleton along with the skeleton of his favorite dog stands at the Smithsonian National Museum of Natural History in Washington.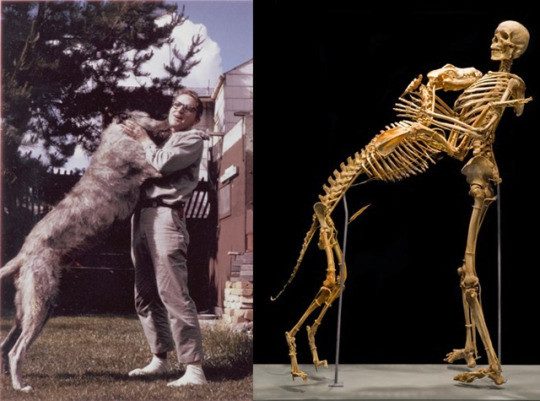 LEGO compatible prosthetic arm allows the child to continue to enjoy the game with your favorite designer, gathering new device to the prosthesis.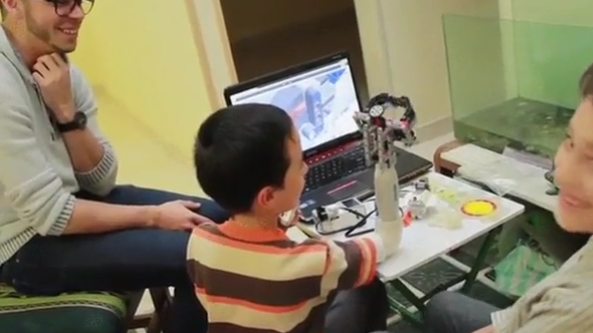 Here is the border of Argentina, Paraguay and Brazil.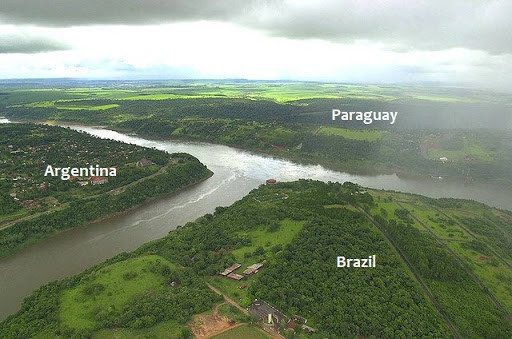 The largest ever encountered instances of a great white shark.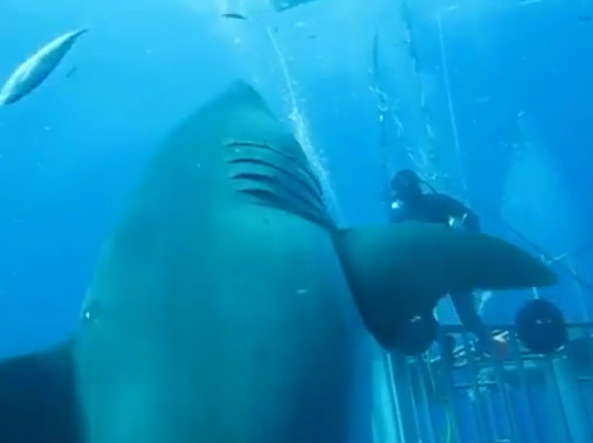 New invention for celebrities – anti-paparazzi scarf, illuminates the paparazzi pictures (only works with the flash).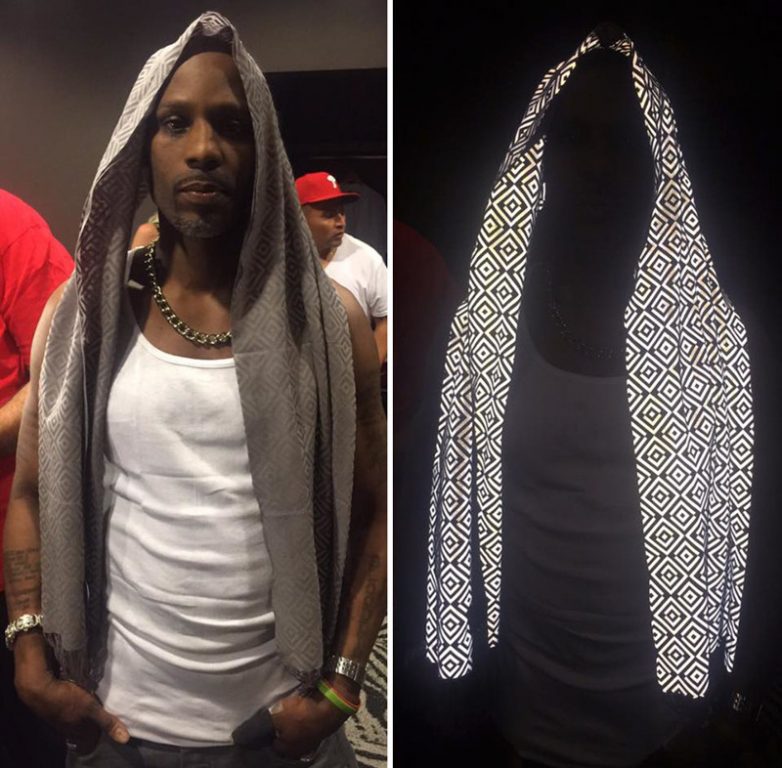 Shopping center in Baghdad before and after the bombing.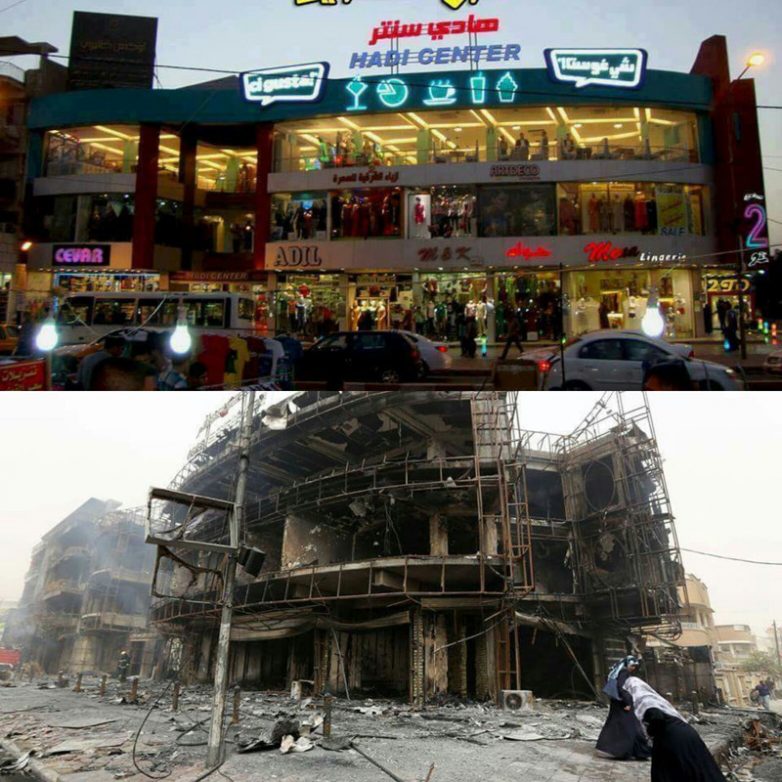 Watch TV Seiko, 1982.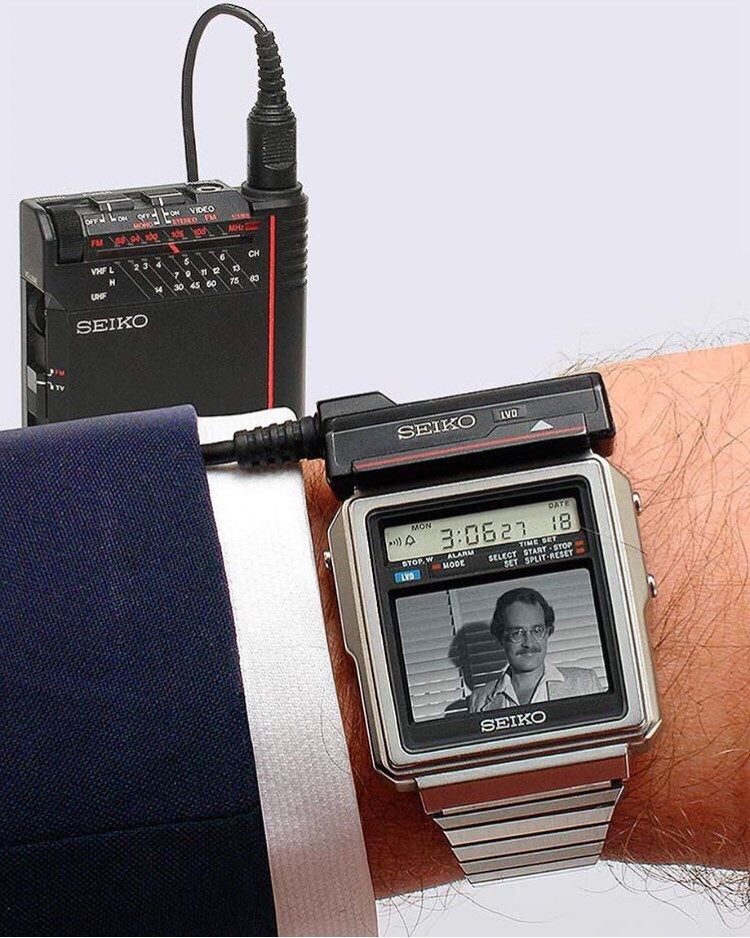 The path traversed by the American Mars Rover rover on the surface of the red planet from August of 2012 to June 2016, compared with terrestrial distances – turns out that it is less than half of Manhattan!