Finland
– cold, but hospitable country, where basic life values ​​have always been considered the stability and comfort. There is a place for amazing scenery, spacious plains and fascinating Lapland.
Finland will offer something for everyone. Lovers of comfort will pleasure sauna. Those who prefer extreme sports can go skiing at one of the many recreation sites. You can walk through the winding streets of Helsinki or head into a bright Porvoo. But those wishing to experience a real winter wonderland must visit the village of Santa Claus (Joulupukki).
If fairy tales are your passion I advise to visit this picturesque country, which you will want to return to.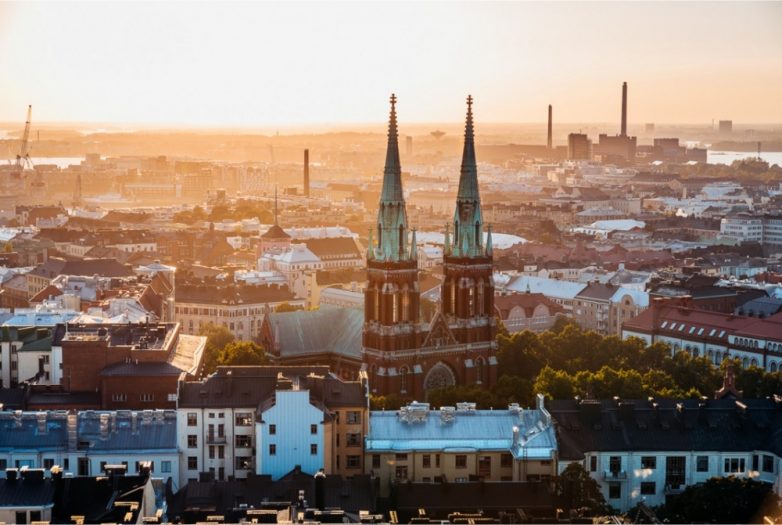 St John's Cathedral in Helsinki.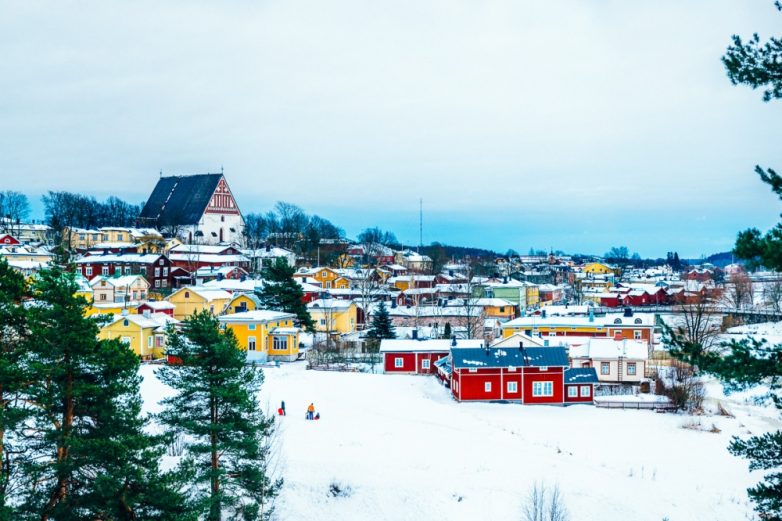 Winter in Porvoo.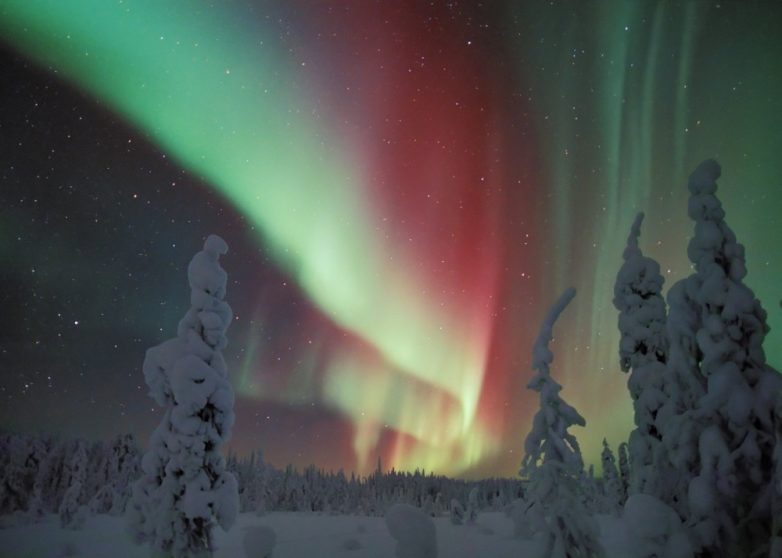 Northern Lights.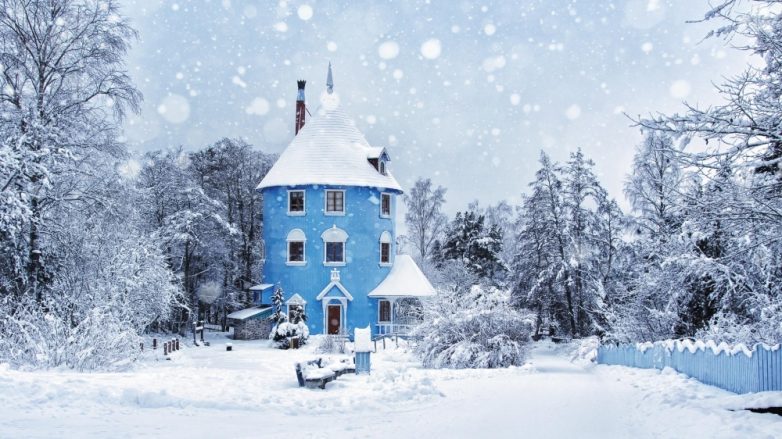 Village Moomin.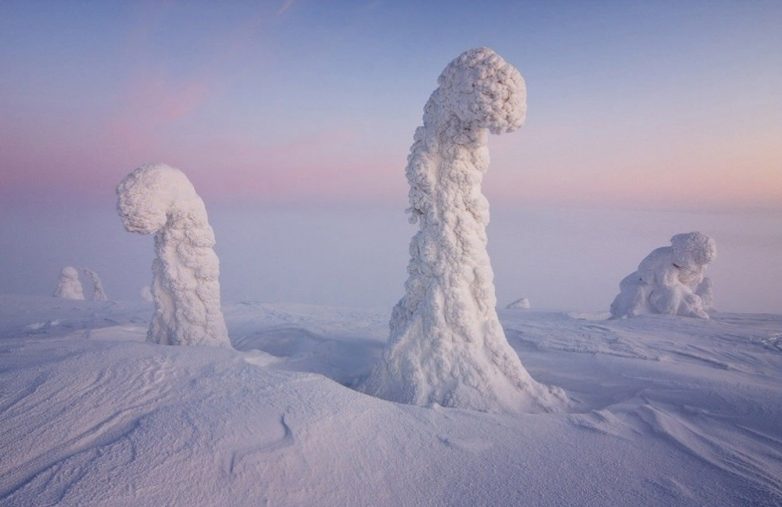 Guardians of the Arctic.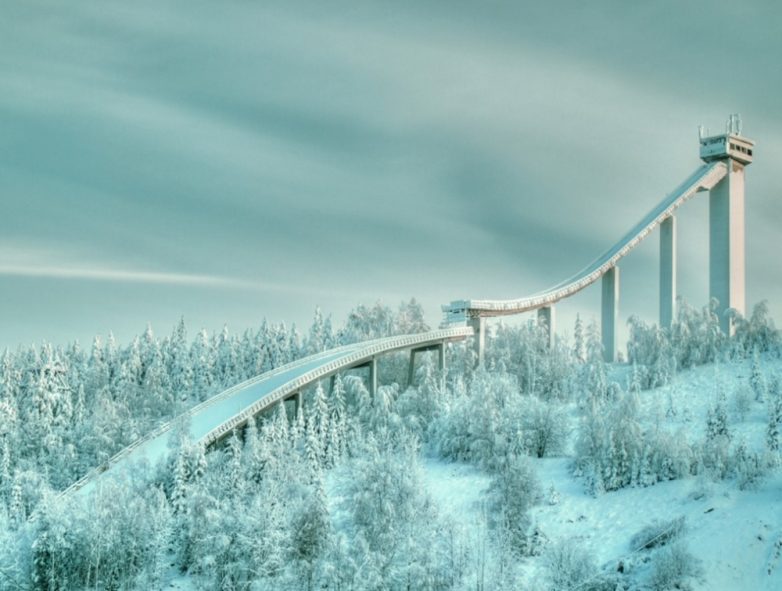 Ski Resort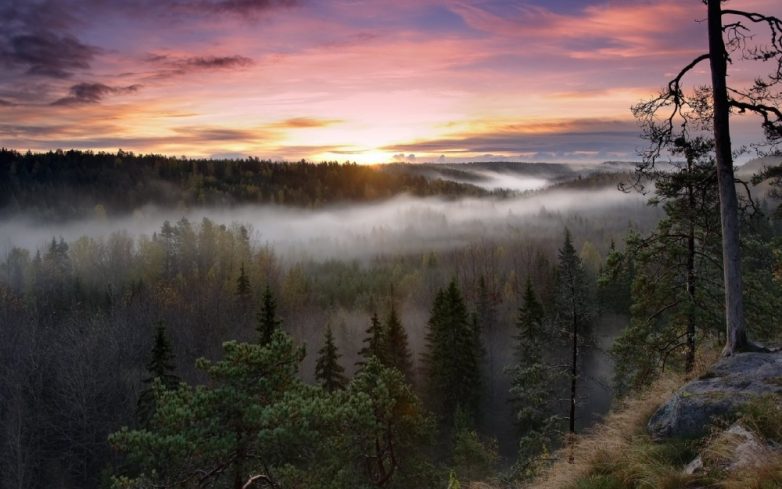 Nuuksio National Park.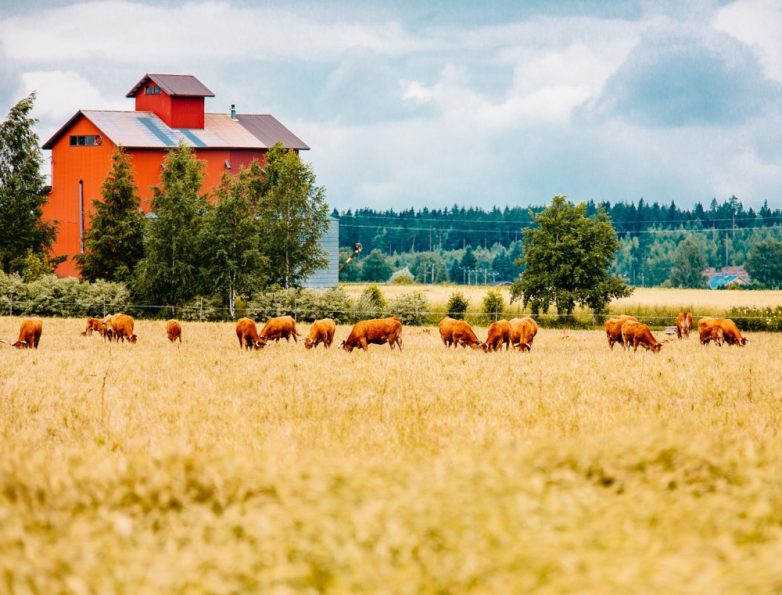 Kouvola summer.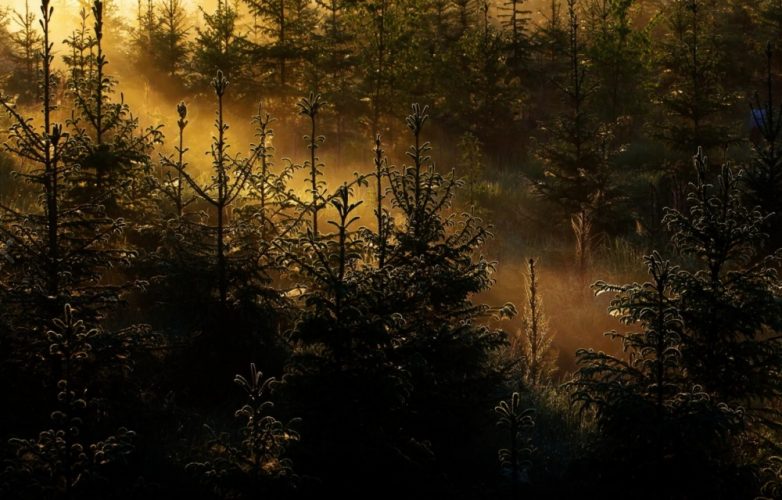 The forest at sunset.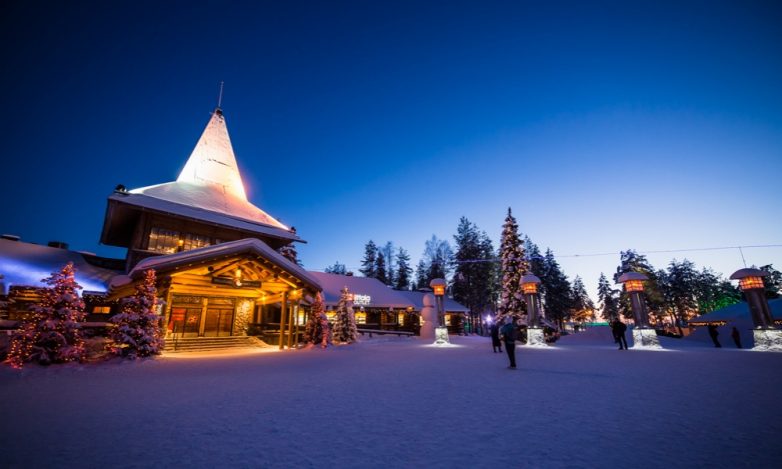 Residence Santa Claus in Rovaniemi.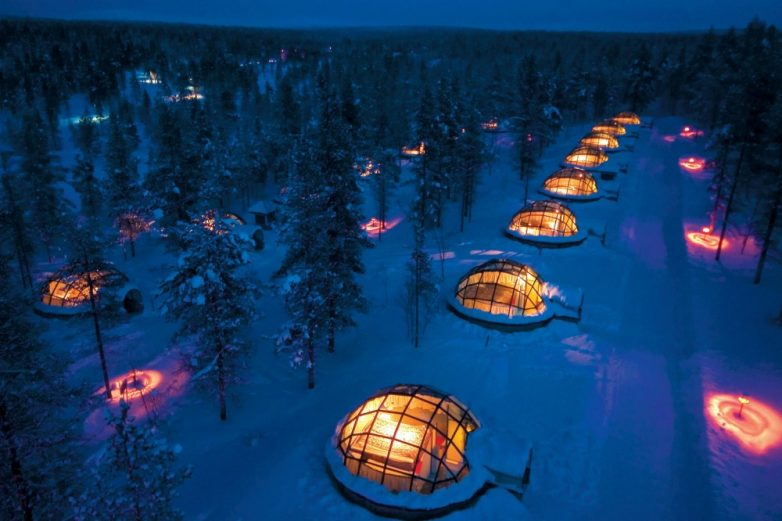 Glass needle.
Surface of a lake of Central Finland.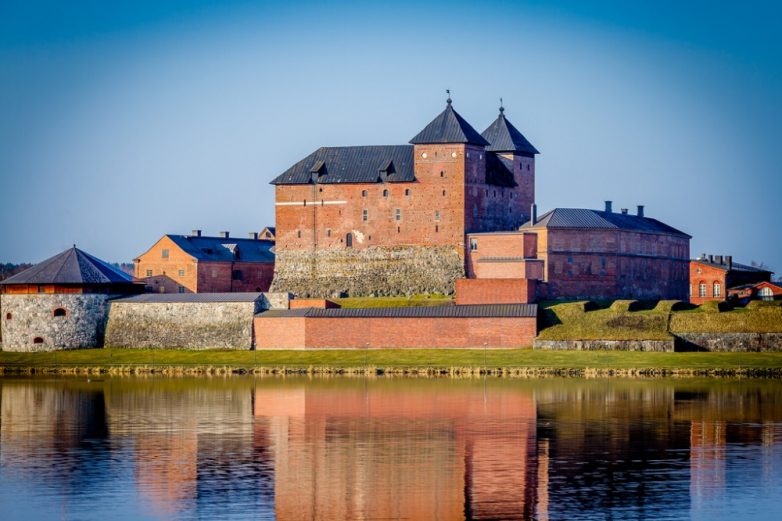 Old Fortress Häme.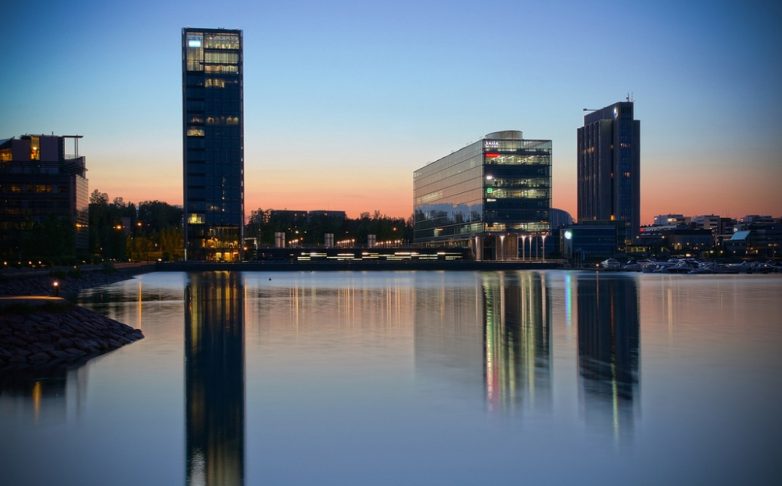 Business Centre in Espoo.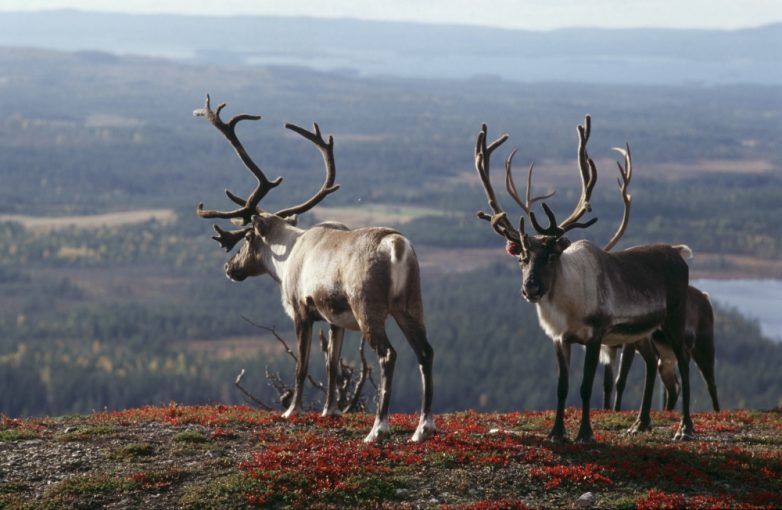 Deers.